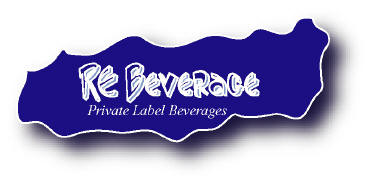 provides private labeling and contract packaging. A major producer of quality beverages being sold to consumers through supermarkets and convenience stores. With a complete line of products specifically created to set new industry standards.

fills the void between offerings of more fragmented brands on the market. You can confidently look to us as the preeminent single-source provider to satisfy the diverse tastes of quality-conscious consumers.
We have our own in house Graphic Art Department for custom designing a label for products using your logo and company information. We use state-of-the-art computerized equipment and pride ourselves on our craftsmanship, quality products and customer service.
Home About Us Products Contact Us

Private Label Program